Pizza
During the summer months, we love to make pizzas in our wood-fired oven! There is nothing more pleasant than enjoying a fresh pizza and a glass of wine while admiring the view!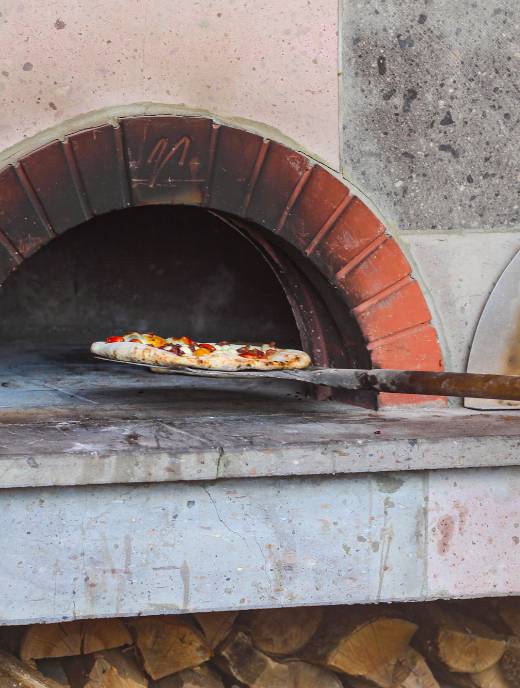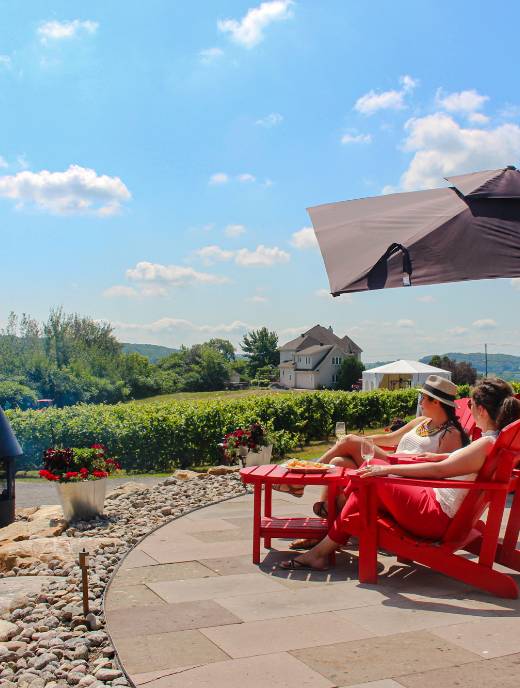 A nice outing with your loved ones
Made with fresh local ingredients and perfectly baked in our outdoor wood-fired oven, our pizzas are loved by all! You can enjoy them on our beautiful terrace or on one of our many picnic tables!
But most of all, you have to accompany them with a good glass of La Bullerie wine for a complete experience!
Our pizzas in pictures
La Bullerie is a beautiful place in nature where it is nice to enjoy the outdoors with your loved ones. Here are some pictures of our pizzas!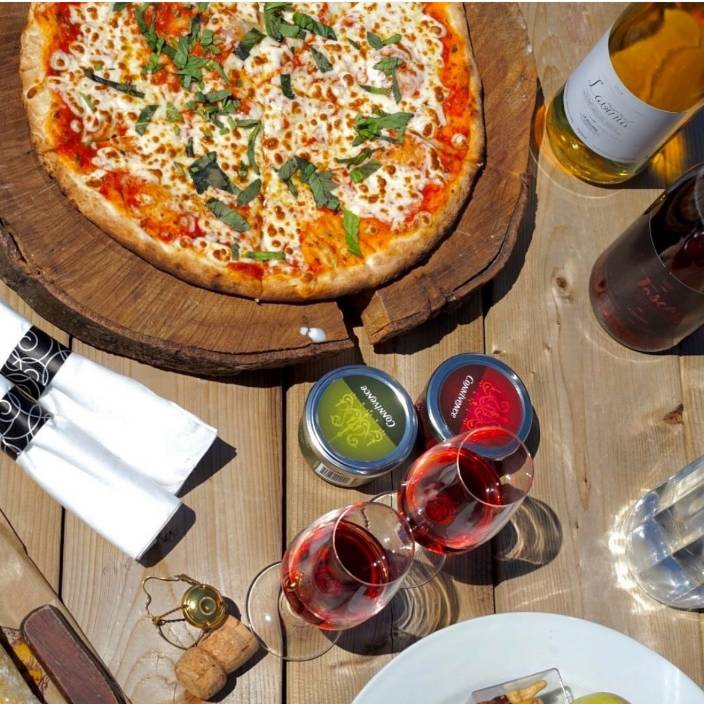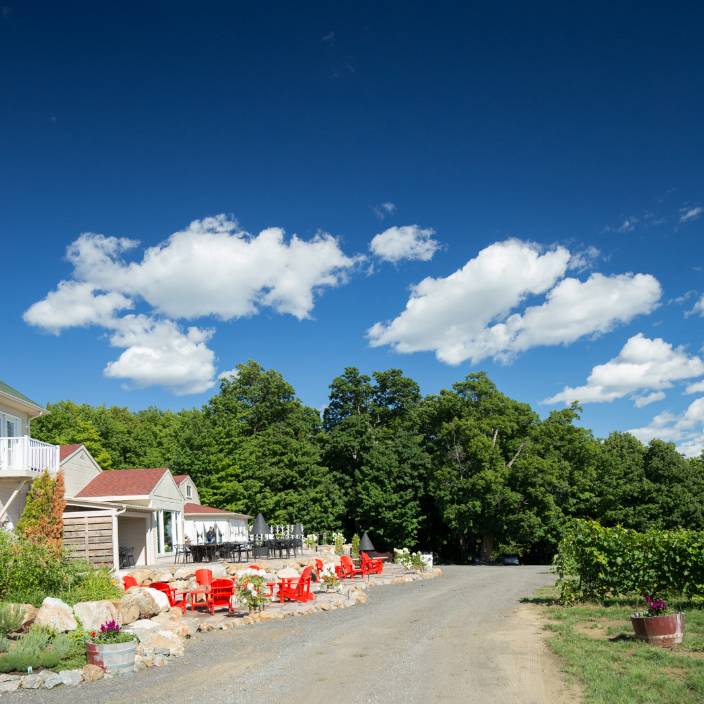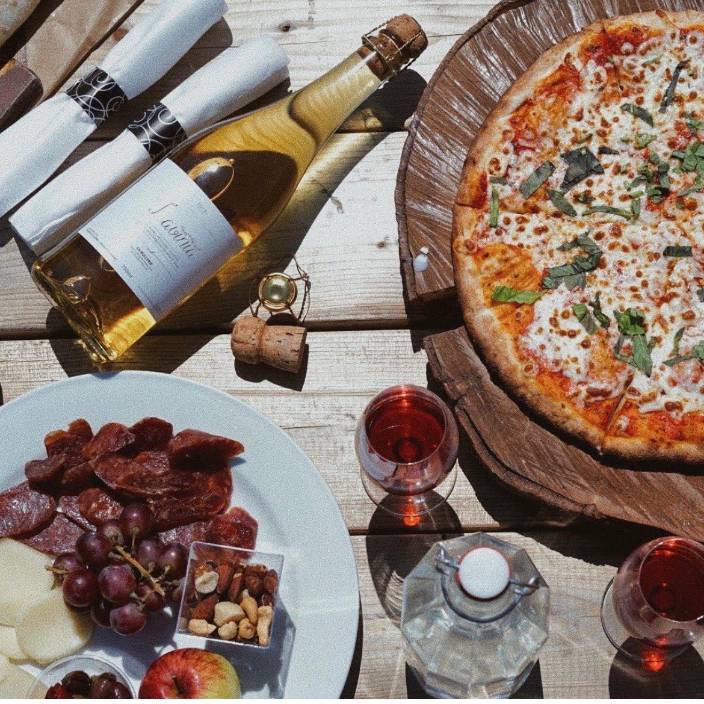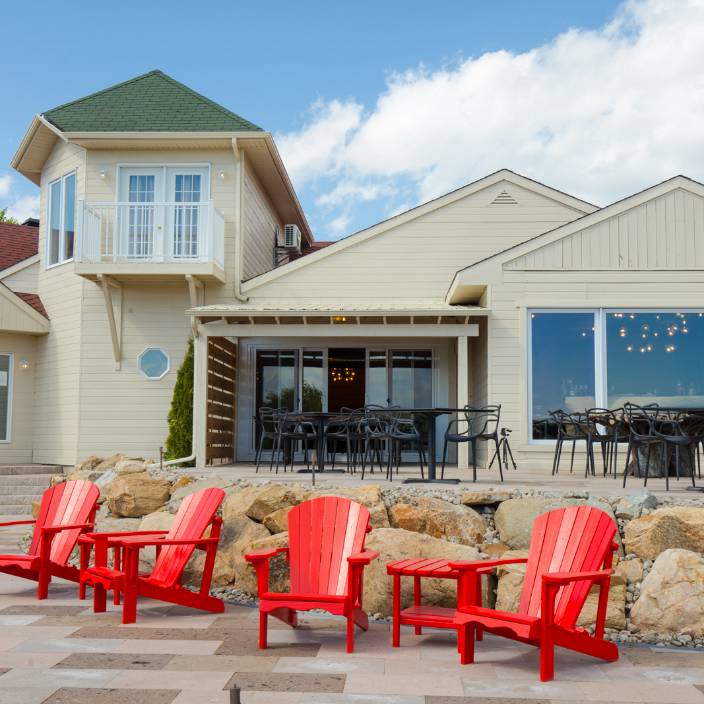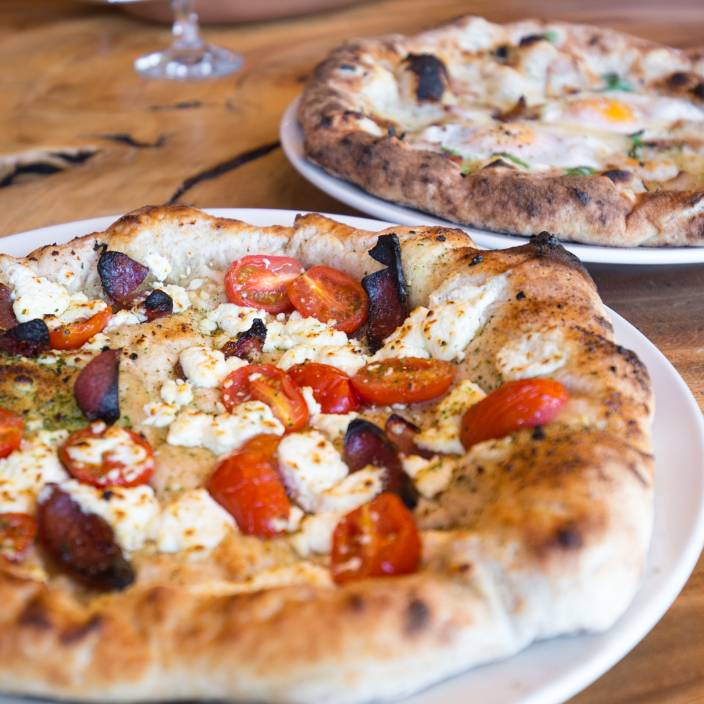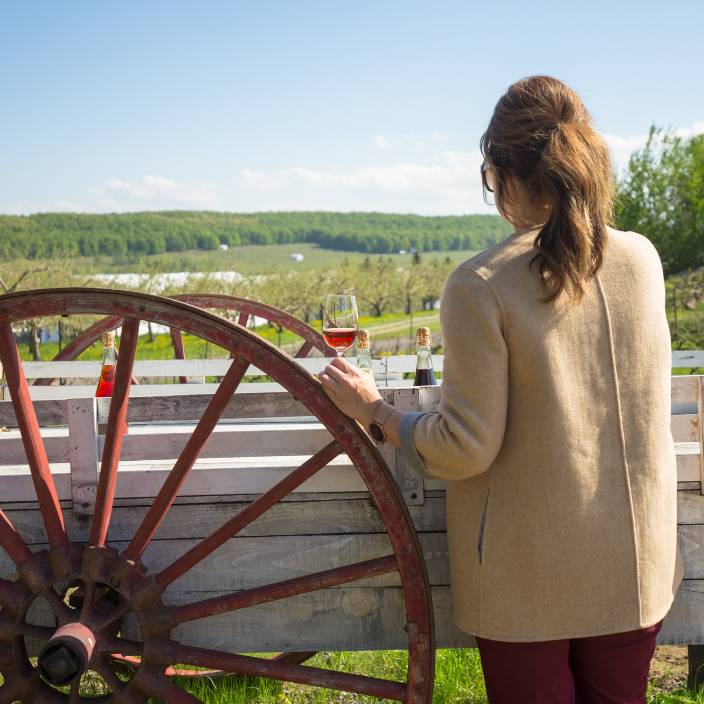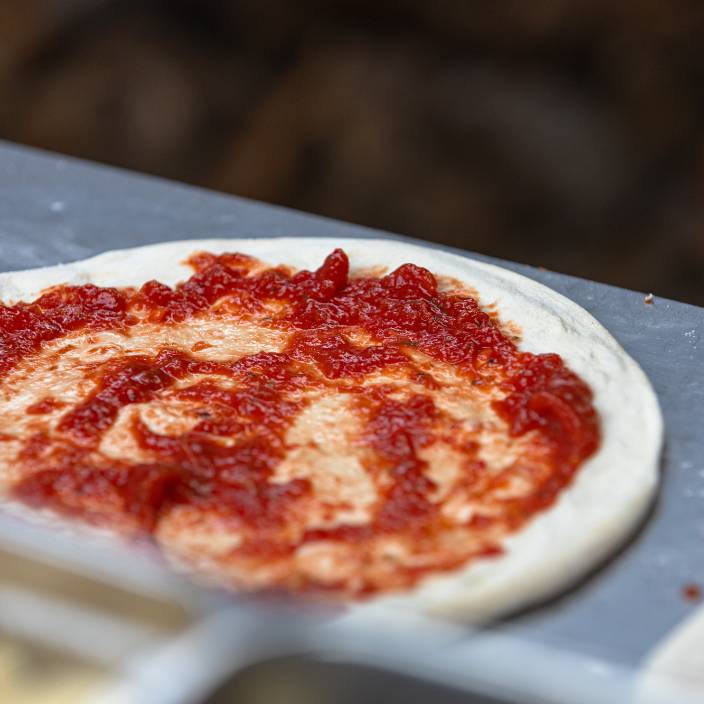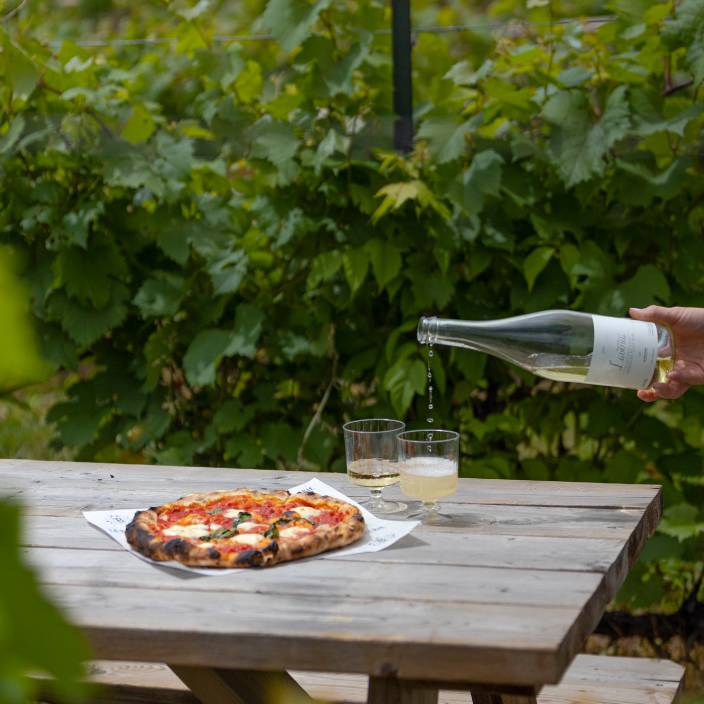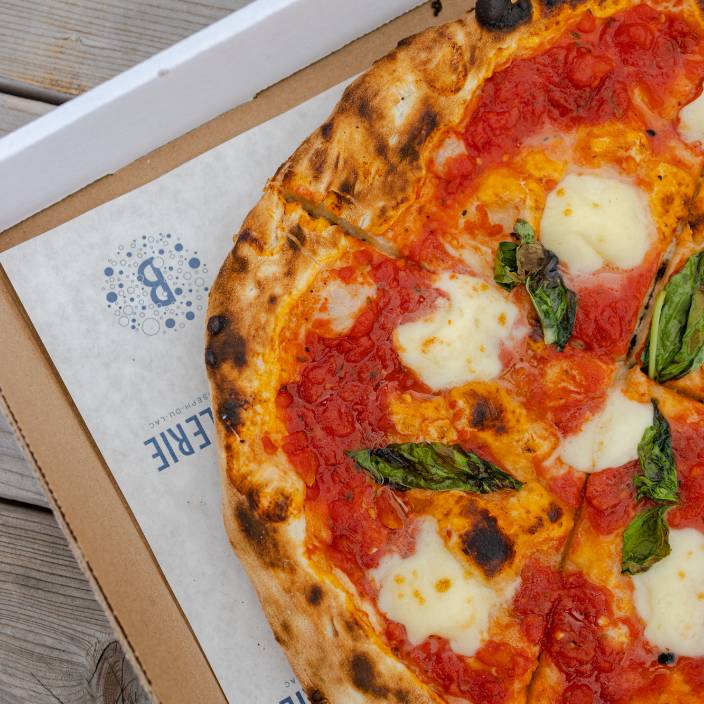 Private events
If you would like to organize a private party or a wedding at La Bullerie, it is possible! Check out our event page for more information.