Brunch
The restaurant portion of La Bullerie is open for brunch only during two periods of the year, spring and fall. We also open for special occasions such as Mother's Day.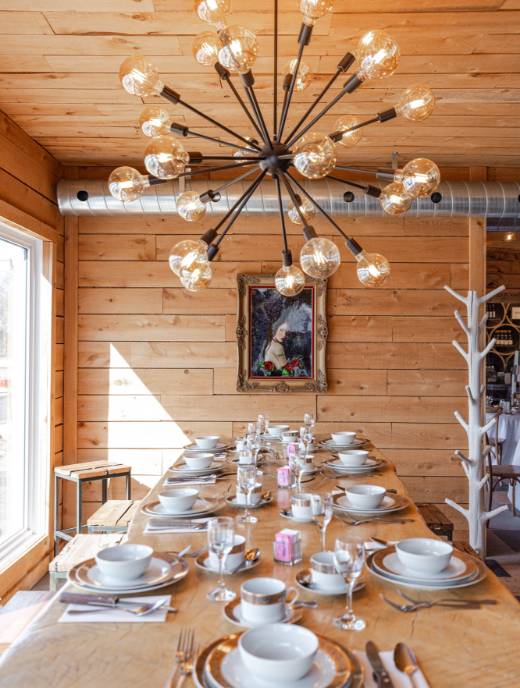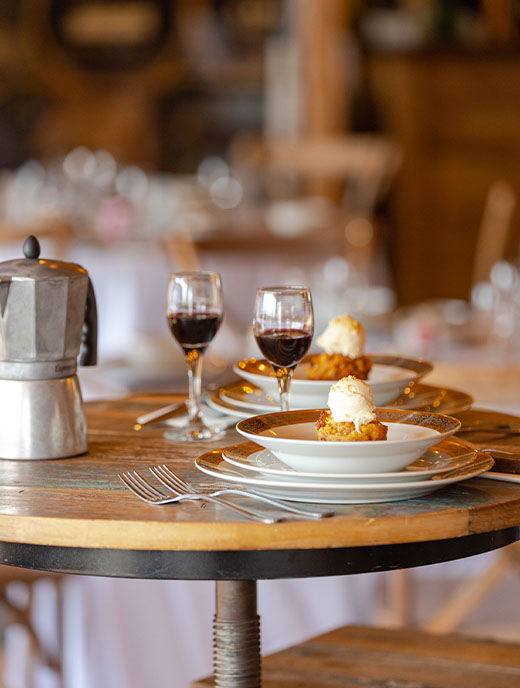 Local food and festive atmosphere
At La Bullerie, we pride ourselves on offering our guests a unique and festive gourmet experience. Whether it's spring or fall, our hearty brunches always focus on a specific theme that reflects the season. Our talented chef, Roberto, takes great care in developing a unique menu featuring tasty local ingredients.
Whether you're looking for a delicious meal with family and friends, or just want to celebrate the change of season with good cheer and delicious food, our brunch is just what you need!
OUR BRUNCHES IN PICTURES
A brunch at La Bullerie is not just a meal, it's a real experience. An opportunity to discover all that our beautiful region has to offer in a unique setting.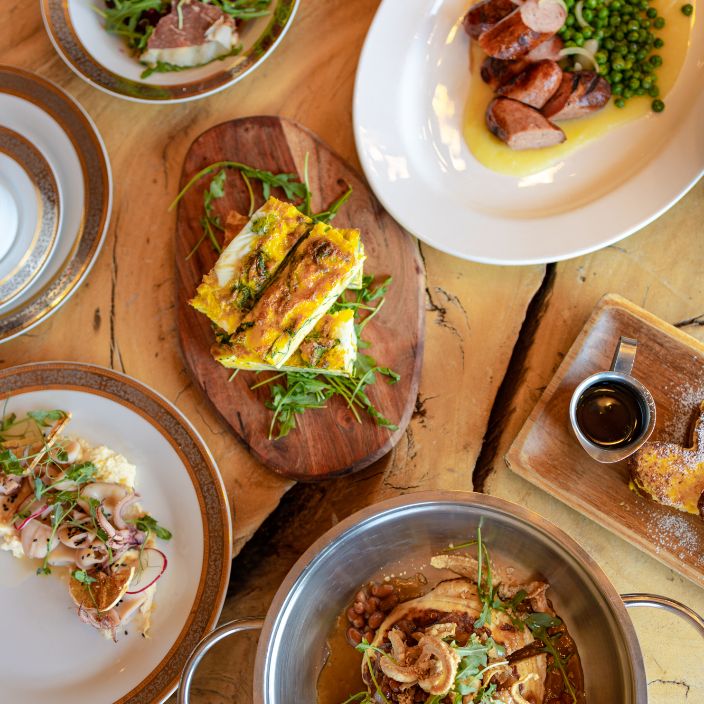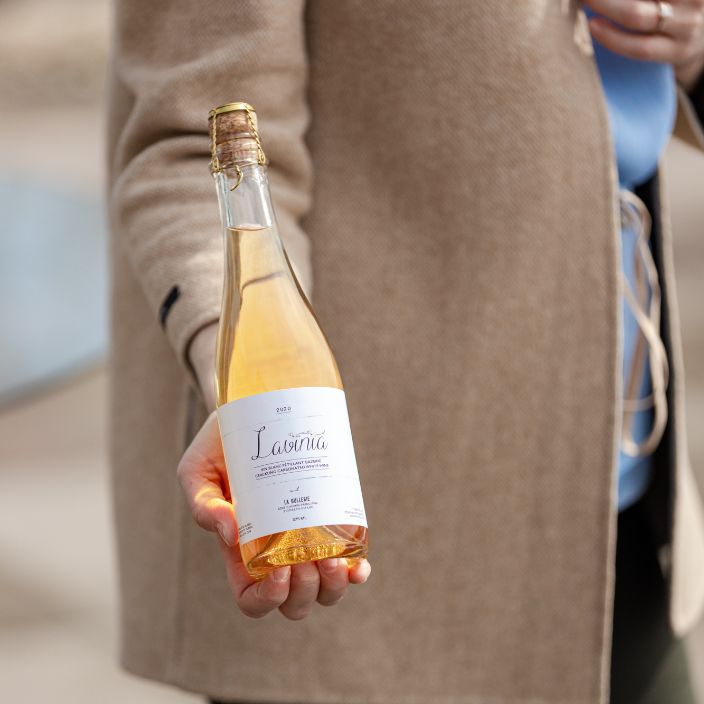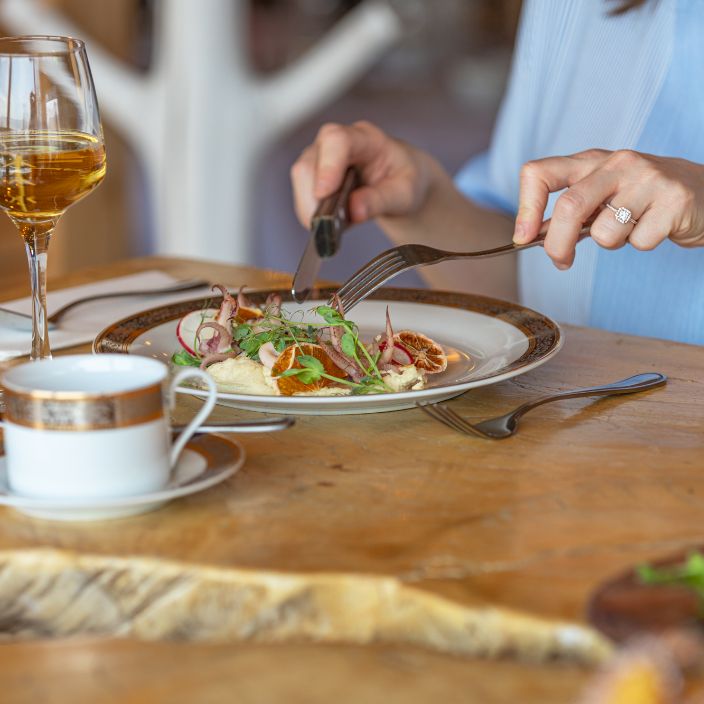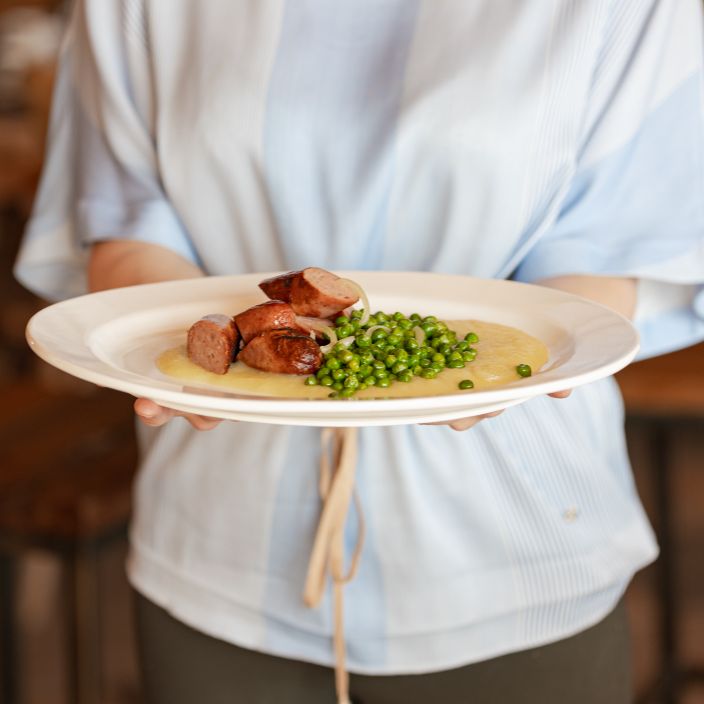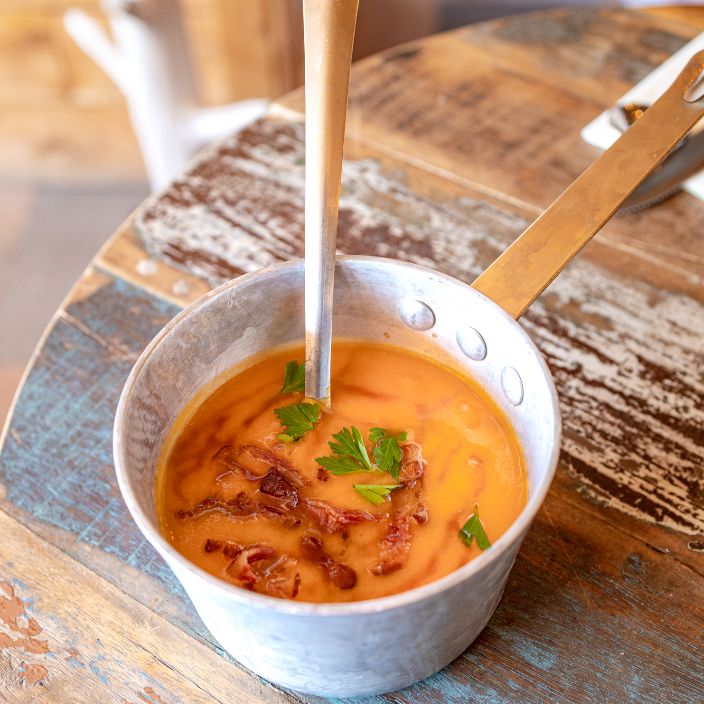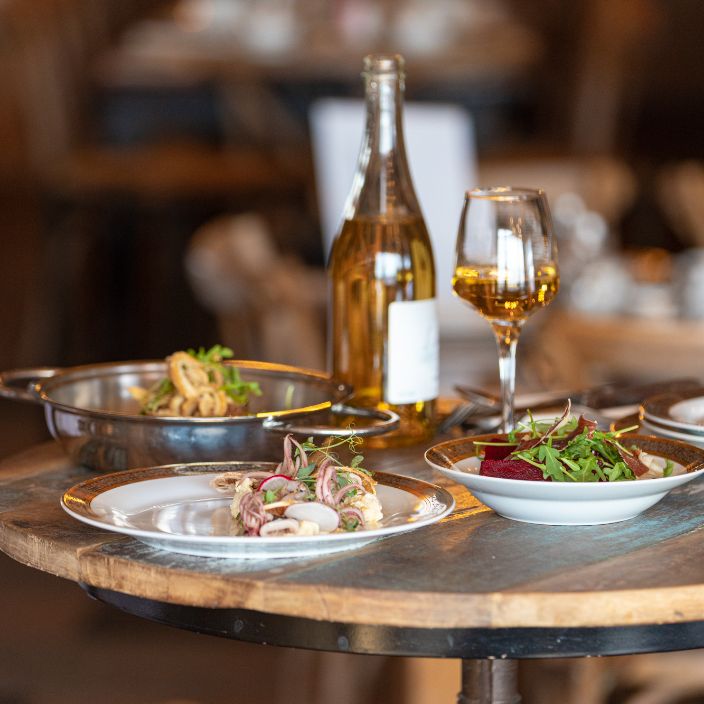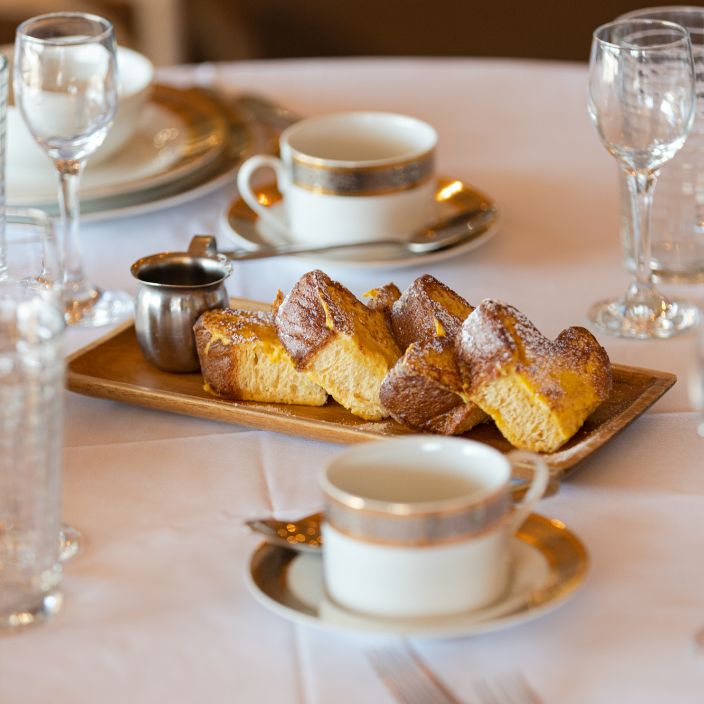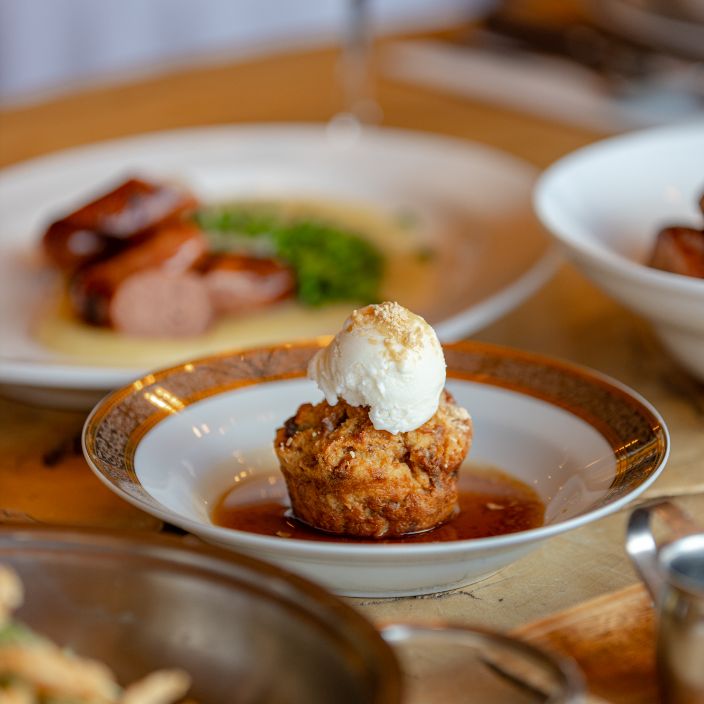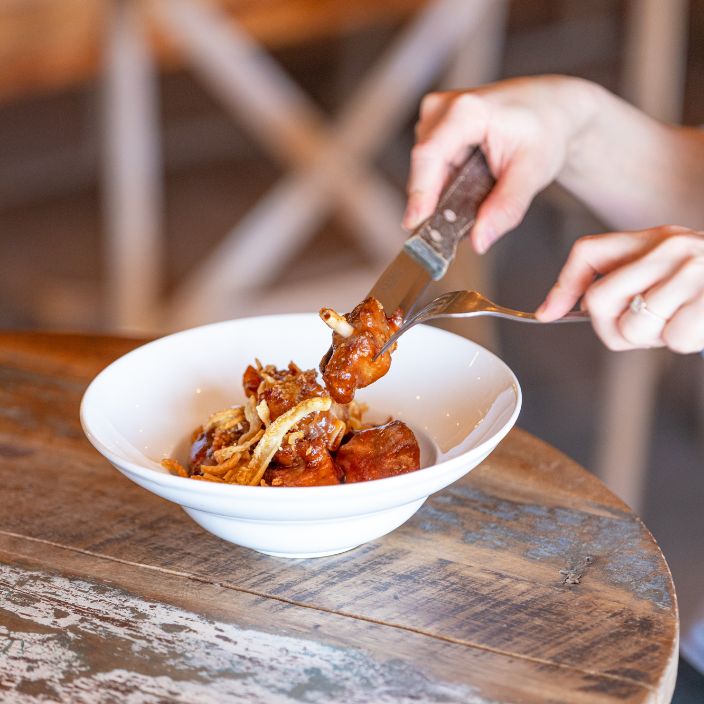 SPECIAL EVENTS
It is possible to reserve our restaurant for a special occasion. You will find more details on our event page.